Latest News From Ballymoney & Tara Hill Wexford
Ballymoney History

Ballymoney News

Ballymoney Events

Tara Hill History

Tara Hill News

Tara Hill Events

Things To Do

Local Surveys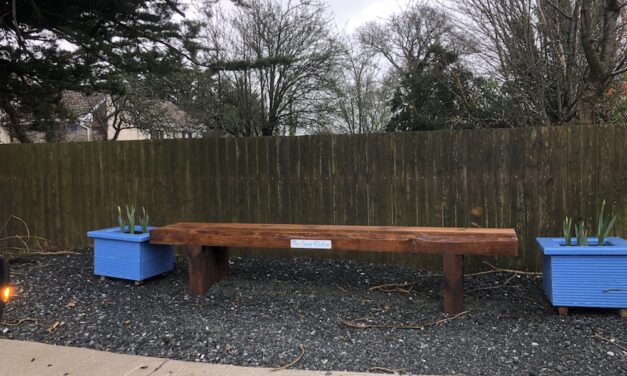 The Great Famine was no stranger to Ballymoney and North County Wexford. The people of Ballymoney...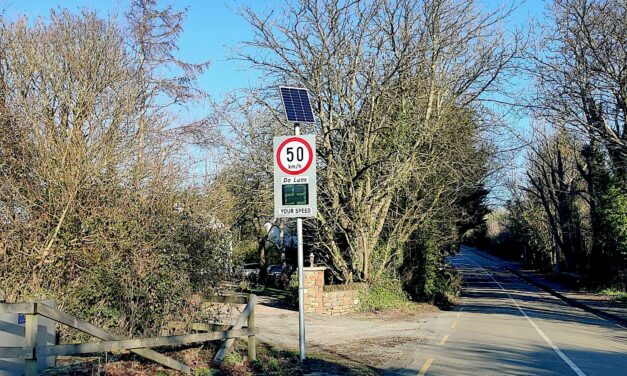 Great to see the first Traffic Display Sign was installed yesterday in Ballymoney village. Another...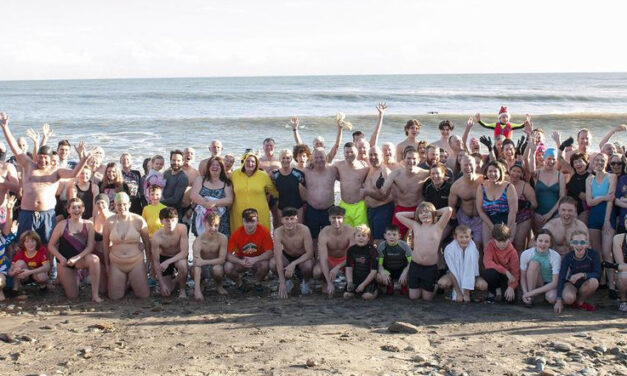 Over 150 people had a fresh start to 2023 when they took the plunge in Ballymoney for the annual...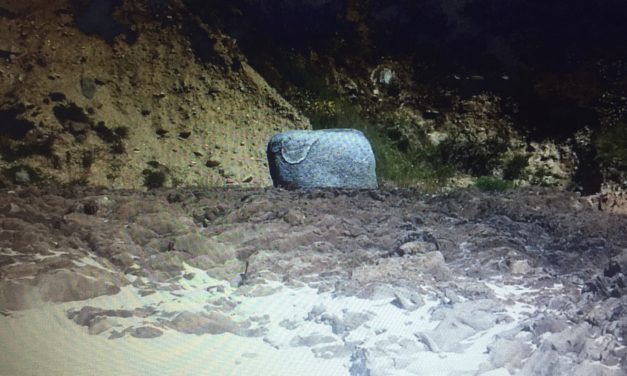 The rocks on the shoreline of Ballymoney were formed, essentially over two periods, separated by...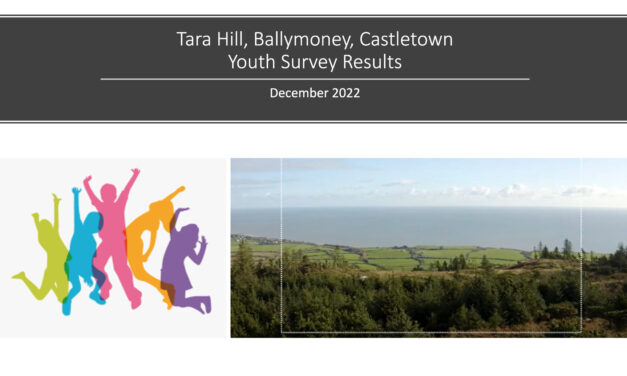 Many thanks to everyone who completed the surveys and we are delighted with the fantastic results....